Here are some pictures from a couple of the boats surveyed!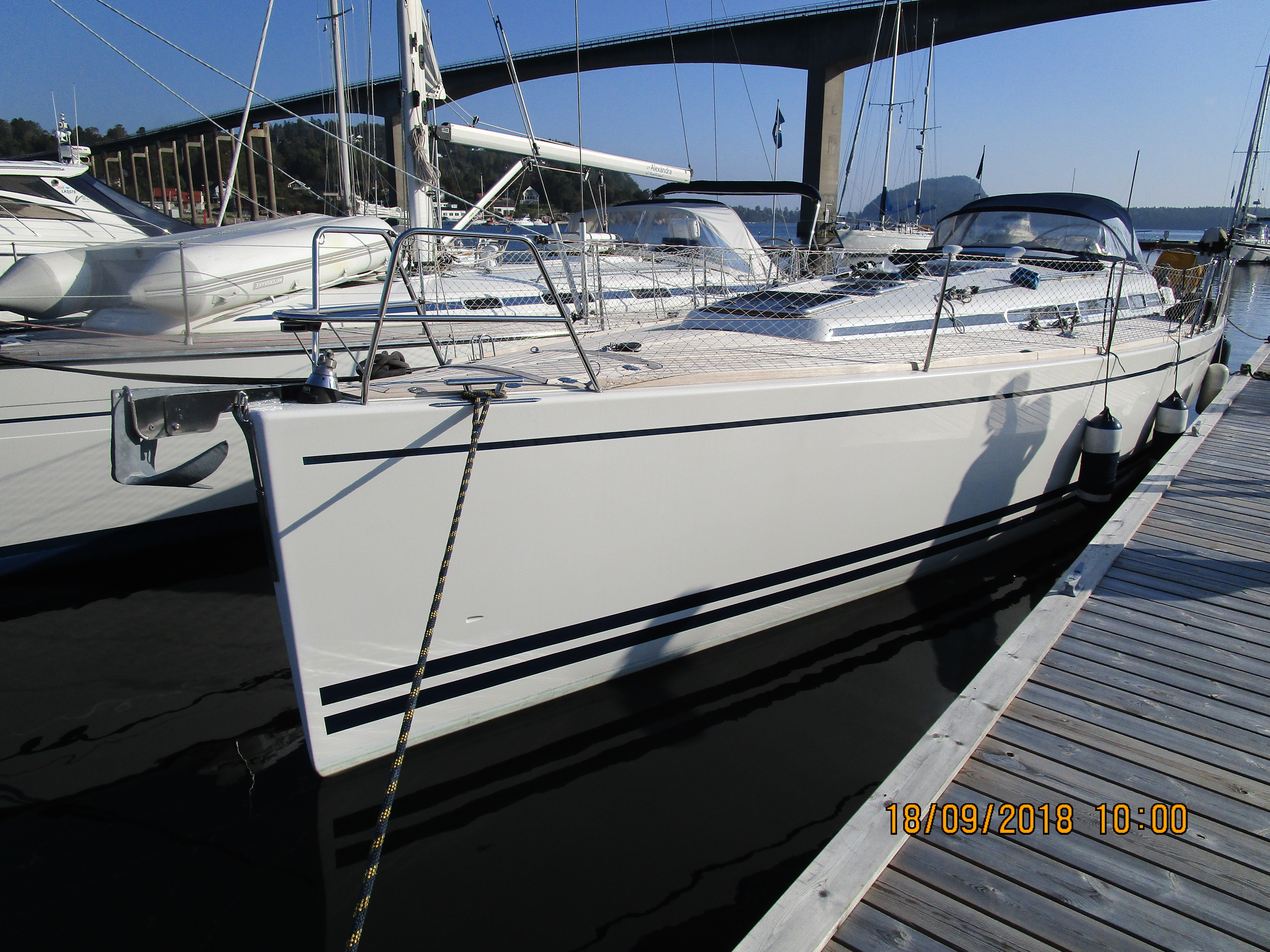 Sailboat at calm pontoon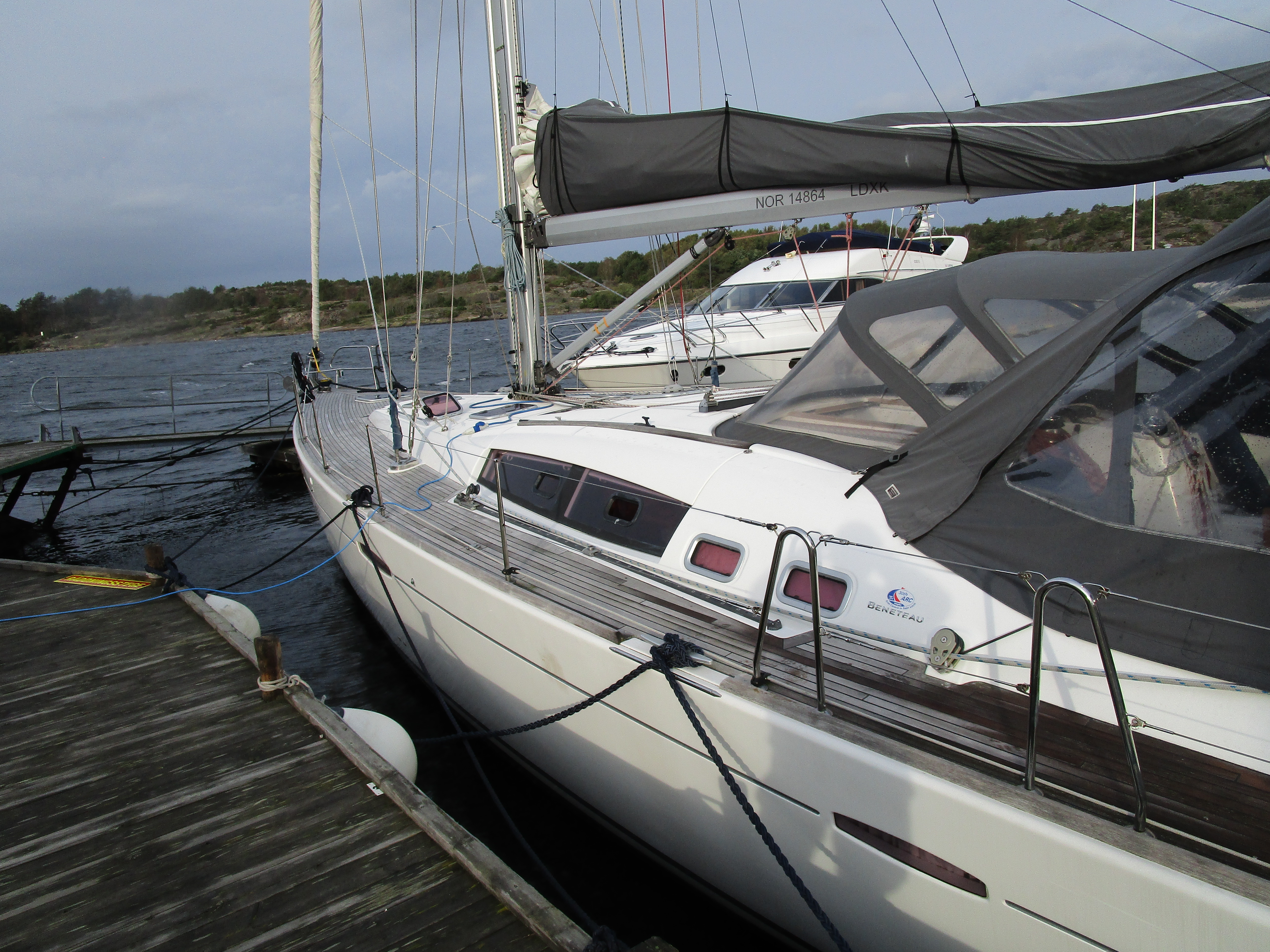 Sailboat at a windy pontoon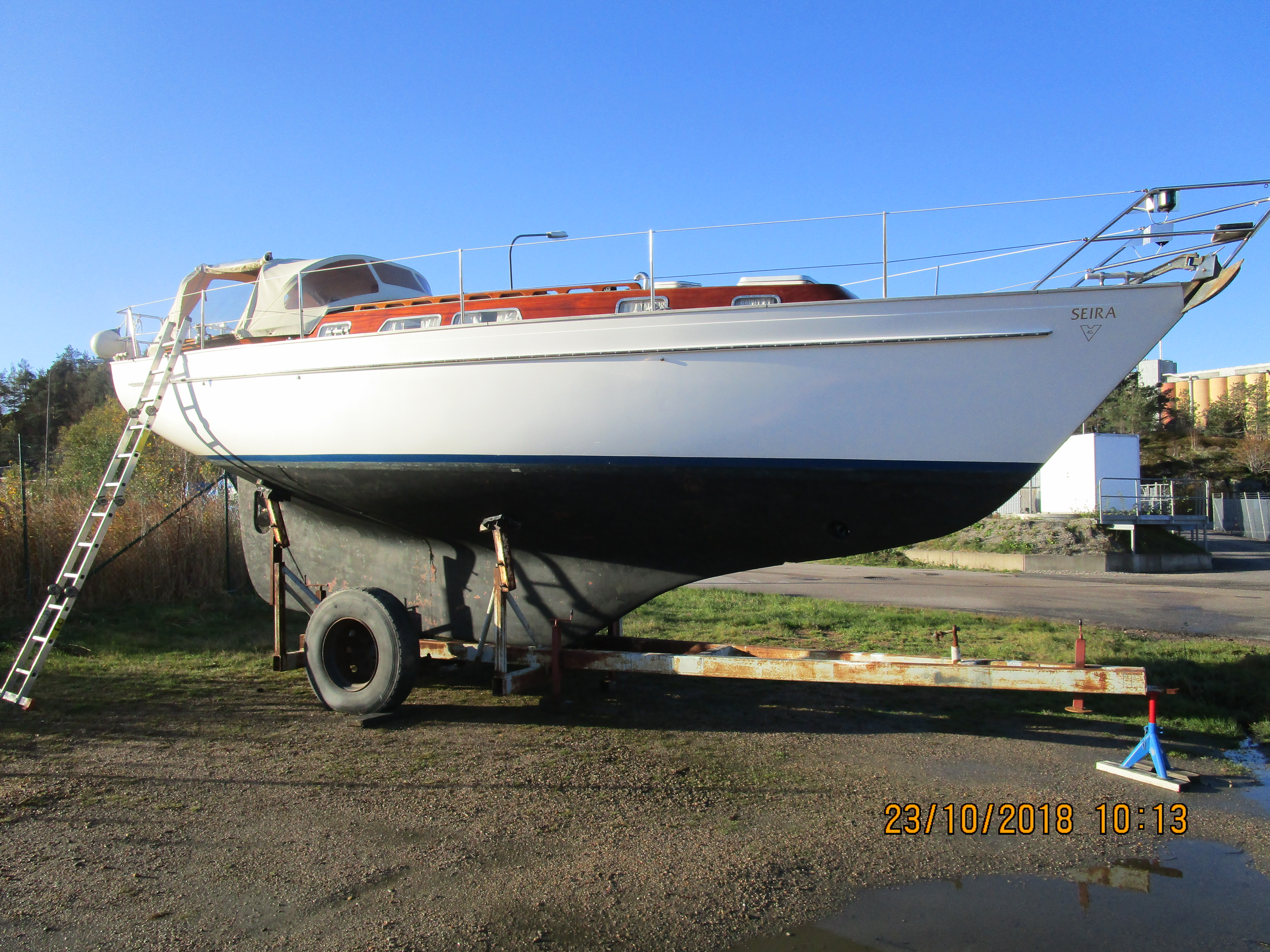 Sailboat on shore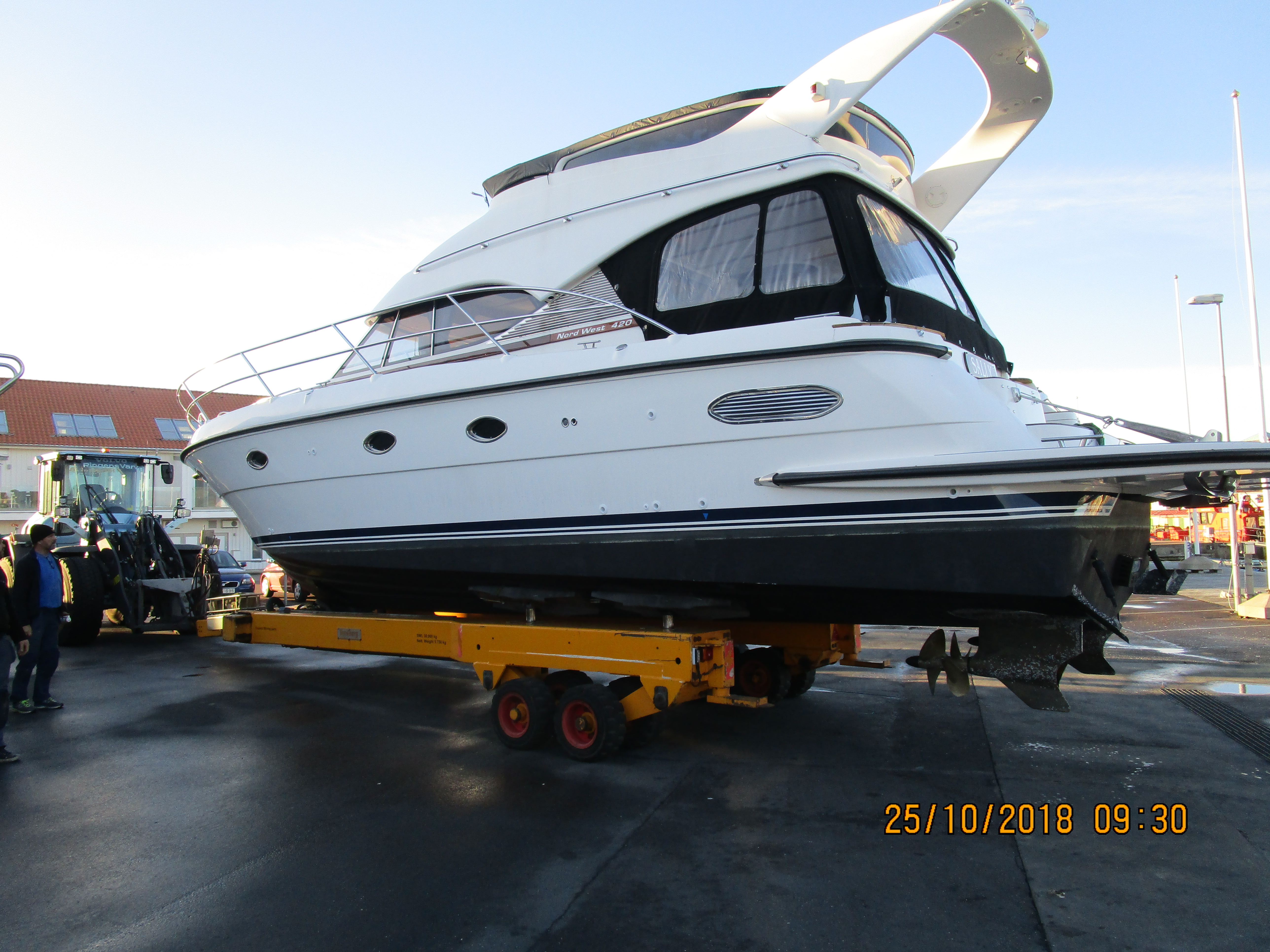 Motorboat on shore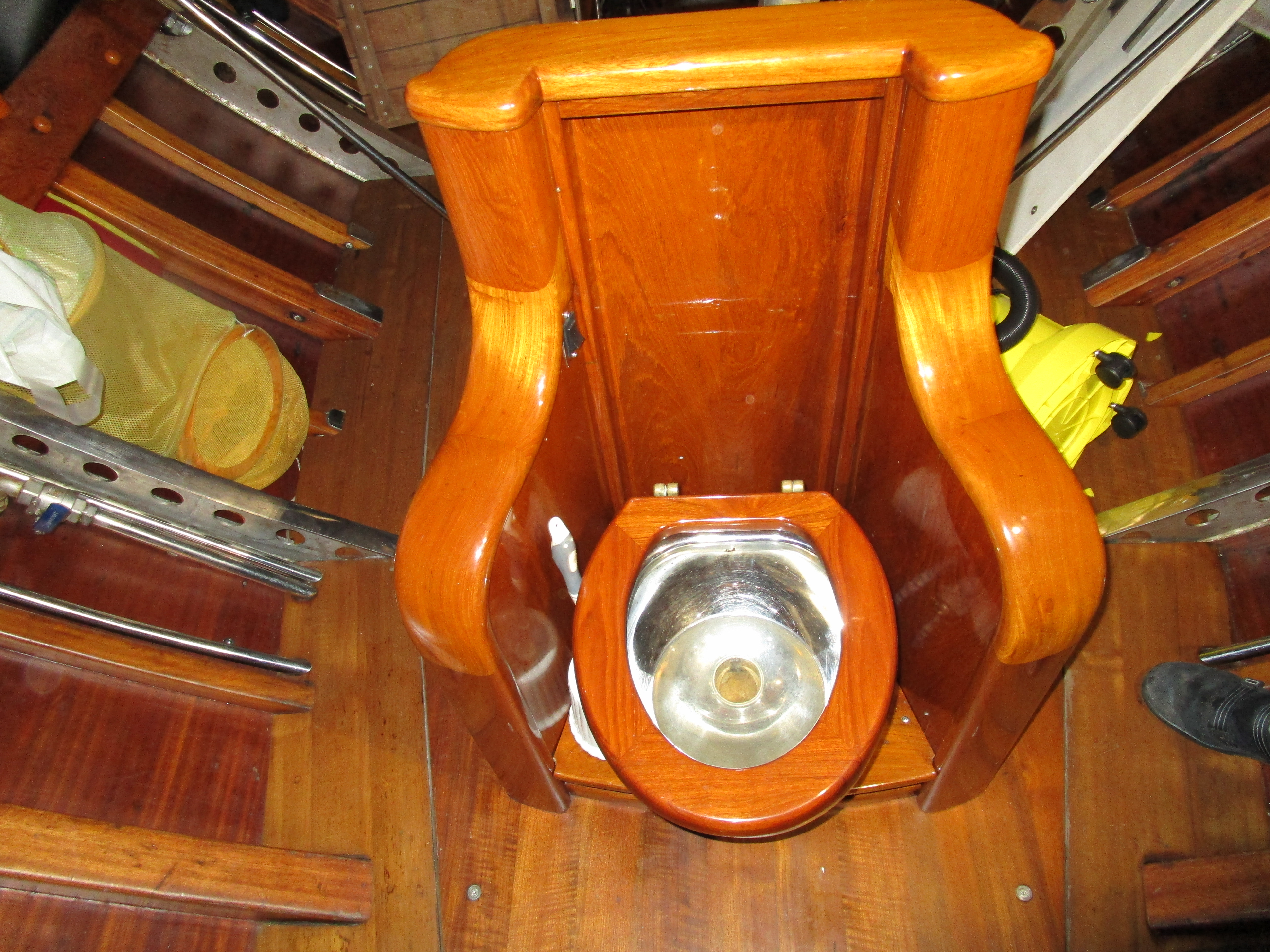 Exclusive establishment on an R 12 Chancegger
Surveying
I provide surveys on sailboats and motorboats made in wood, plastic, steel as well as aluminium.
Experienced
More than 35 years of experience in boat building.
With a life long experience of marine life on the island Orust I offer specialized knowledge when it comes to boats manufactured in Orust.